WELCOME TO THE OFFICIAL WEBSITE OF ANTHONY CALVILLO
MANY ATHLETES WIN. A FEW LEAD. AND THE VERY BEST INSPIRE. ANTHONY CALVILLO HAS DONE ALL THREE.
Former CFL commissioner Mark Cohon
Anthony's life is a testament to a life of facing adversity, raising the bar and making changes along the way to succeed in life, both personally and professionally. The numbers, statistics and accomplishments speak for themselves. But, he is more than just the numbers; he is hard-working and driven, yet down-to-earth, and humble – a true leader.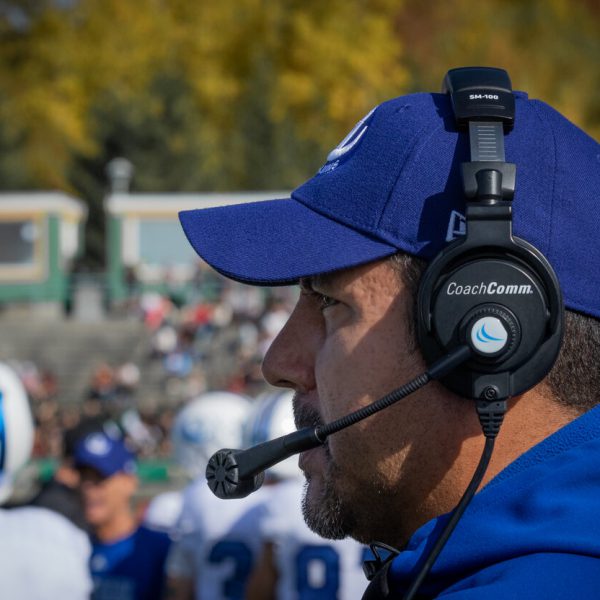 GIVING BACK, A LITTLE AT A TIME
Anthony has always placed great importance into giving back to the community. His own life was changed by people stepping up and giving their time, their energy and their passion to make a difference and to better their communities. Giving back continues to be an important part of his mission in life.
YEARS PLAYED PROFESSIONALLY
PASSING YARDS IN GREY CUP GAMES
let anthony help elevate your game
Whether it is for speaking engagements, product endorsements or tv and radio analysis, Anthony brings unparalleled knowledge, an inspirational life story and a respected presence to your event or your company. 
Just a few of the Organizations Anthony has partnered with...