Connect with us today to explore the possibilities. 
From humble beginnings to a championship quarterback who played professional football for 20 years, Anthony has a story to tell that will inspire and motivate your team.
Anthony is an experienced keynote speaker who can relate to everyone with his humility and down-to-earth nature while he shares the lessons he has learned from football and in life. He is a champion, coach, teammate, husband, father, cancer-survivor and gentleman and each of those roles helps him connect to people on different levels.
Contact us for more information about having Anthony speak at your next event, team meeting, or conference. We can work together to find a topic or combination of topics to help inspire and motivate your team.
Keynote topics (among others)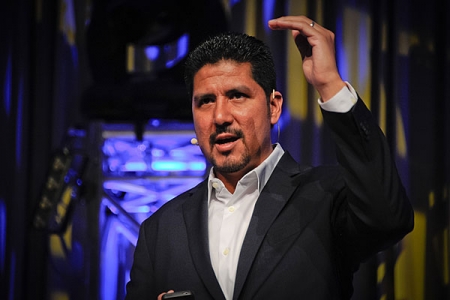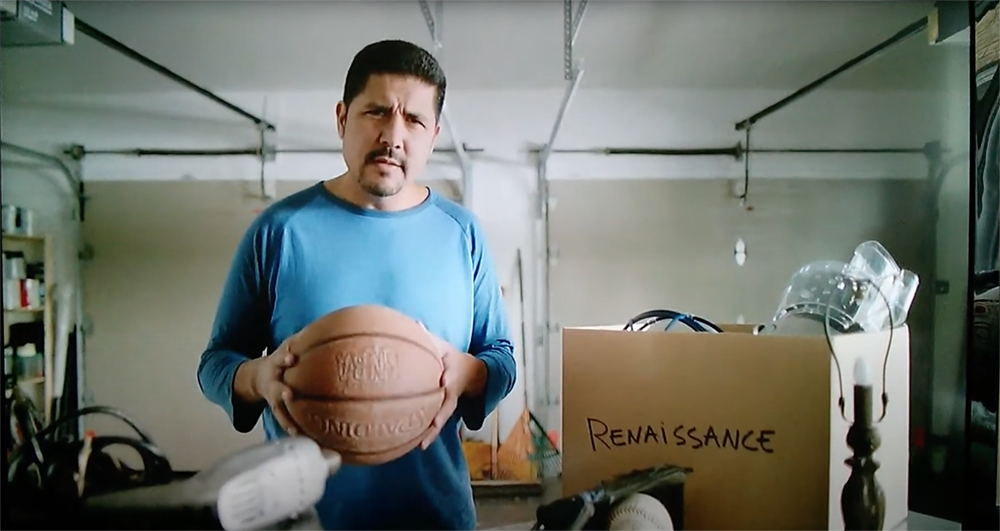 Anthony has made Montreal his year-round home, is recognized and respected in Montreal, in the province of Quebec and throughout Canada. He is a recognizable sports figure, specifically in football, and he yields great respectability and trust in the community. He is in contact with a wide network of people and has a successful presence on social media including Linkedin, Instagram, Facebook and Twitter.
Contact us to find out how Anthony can help be a part of the advertising and branding of your company or product
Anthony is a well-respected leader in the community and would make the perfect spokesperson for your organization. 
Contact us for more information.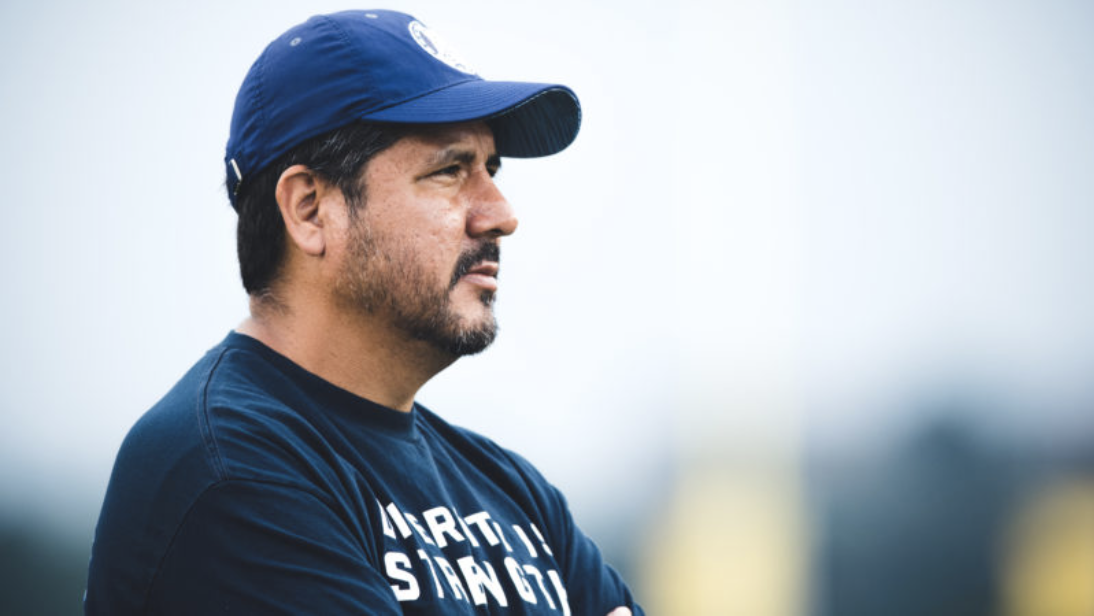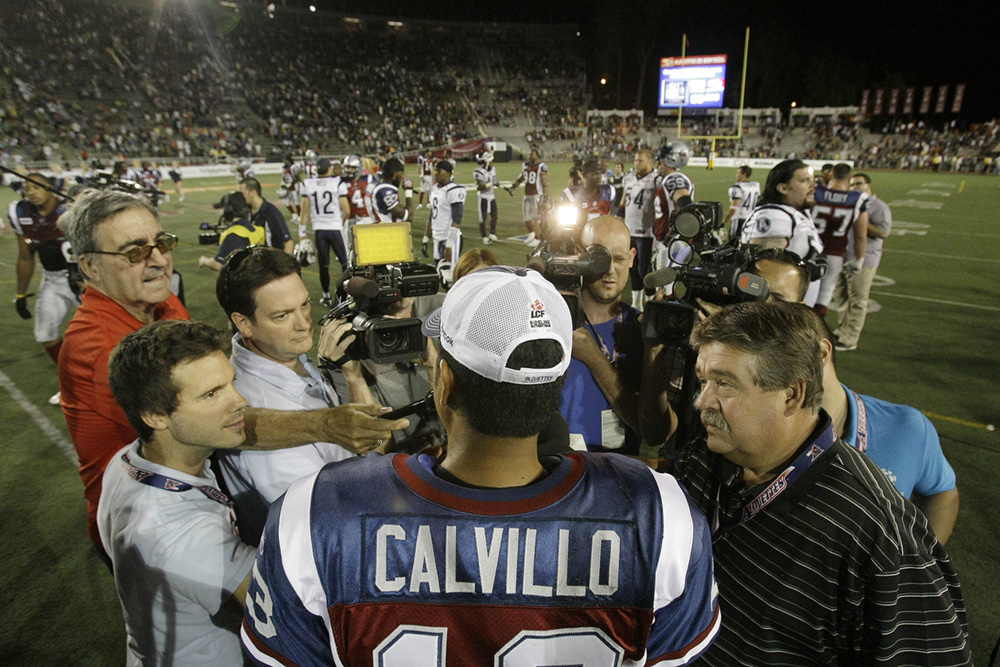 Very few people Anthony's experience and depth of knowledge of football. He brings expert knowledge and expertise to all levels of commentary, analysis or consultation about the game of football, notably at the most difficult position in all of professional sports – the quarterback position. Contact us to see how Anthony can be a solid addition to your preferred media platform – network TV, podcasts, Youtube etc.